YOUTH SUMMER CAMPS & PERFORMANCES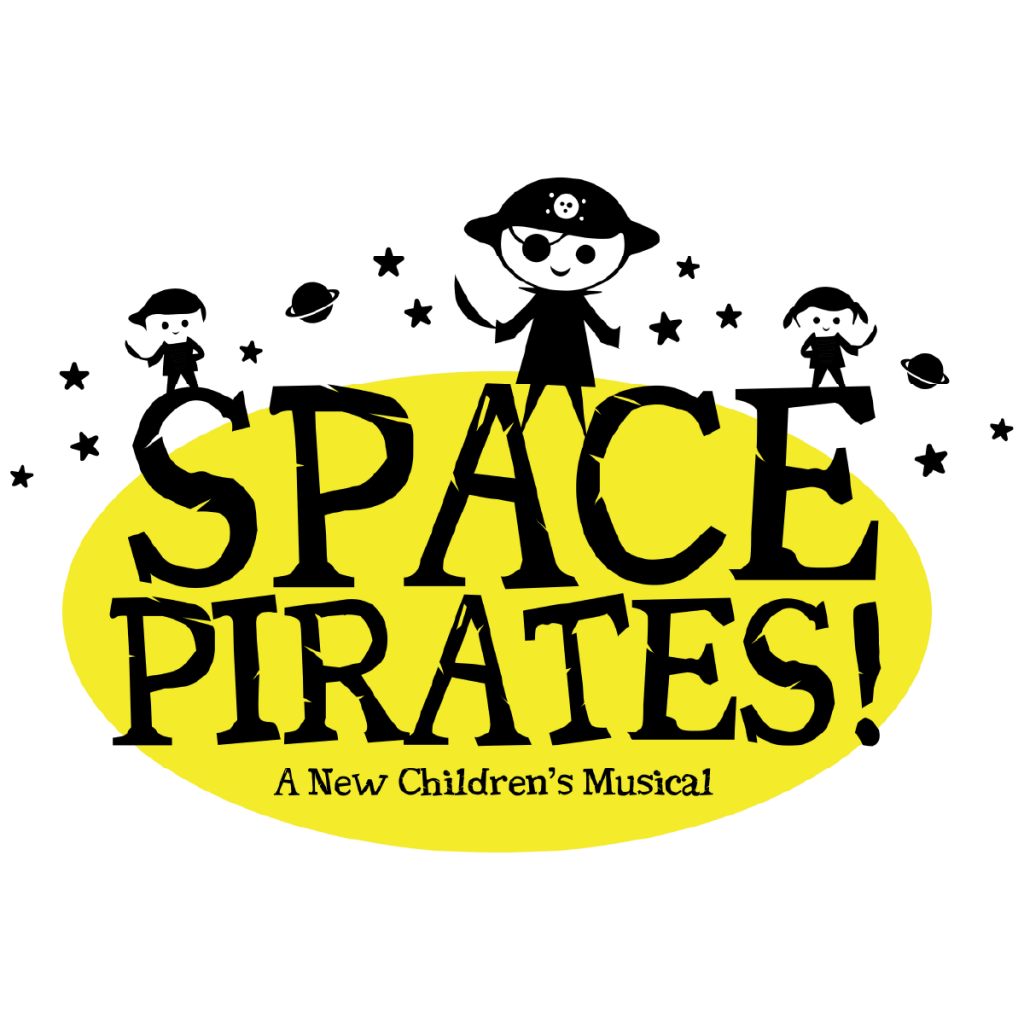 Camp Dates
July 11th-15th, 18th- 22nd from 9am-4:30pm
Show Date
Friday, July 22nd at 7:30pm
Space Pirates for ages 6-12: Pirates! Aliens! Space Travel! Space Pirates tells the story of Gabby, a kid who gets picked on during a school trip to the museum. Everything quickly changes when an alien space ship accidentally beams Gabby and her classmates up to outer space. Things go from bad to worse when the alien space ship is suddenly attacked by SPACE PIRATES! It's only after this whirlwind space adventure that Gabby becomes comfortable in her own skin, and her classmates appreciate her for who she is.
Elementary age kids will learn and perform Space Pirates The Musical. They will perform on the big stage for everyone. This play is great for all kids to watch and teaches the negative impact of bullying, the importance of appreciation, and a sense of adventure. Camp Dates
August 1st-5th and 8th-12th from 9am-4:30pm
Show Date
Friday, August 12th at 7:30pm

Footloose for ages 11-17: Youth Edition is a one-hour version of the explosive musical specially designed for young performers.
The heartfelt story that emerges is of a father longing for the son he lost and of a young man aching for the father who walked out on him. To the rockin' rhythm of its Oscar and Tony-nominated Top 40 score (the soundtrack album reached number one on the Billboard charts and has sold over 17 million copies!) and augmented with dynamic new songs for the stage musical, Footloose celebrates the wisdom of listening to young people, guiding them with a warm heart and an open mind.
Middle & high school age kids will learn and perform the youth version of Footloose The Musical. They will perform on the big stage for everyone. 
The Prizery is committed to making it possible for ALL children, youth, families and community members to participate in our educational programs. The Chris Jones Legacy Scholarship has been established for this purpose.
The Prizery's primary goal is to develop peoples' potential through the arts and encourage them to have an impact on their community by connecting them and ourselves through art learning and making! With this in mind a number of offerings will be developed over the coming months to include.
Adult Classes in art, dance, acting, and singing
Children and youth classes in art, dance, acting, and singing
Summer camps for children and youth
Spring break camps for youth and children
Weekend and holiday workshops for children, youth, and adults
Pottery classes for children, youth, and adults
Youth theater
Senior theater
Birthday parties
Scholarships